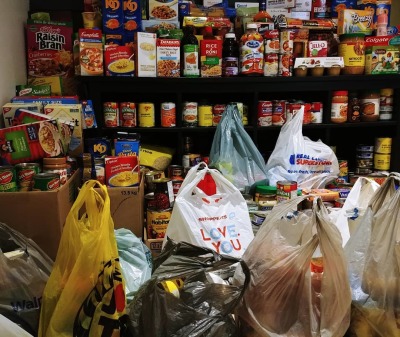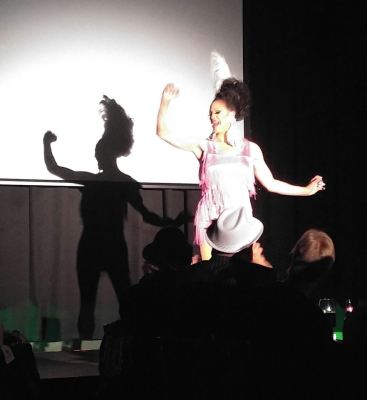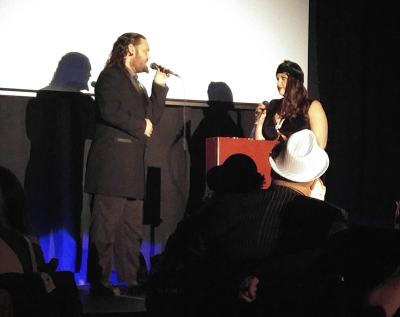 Murder at the Speakeasy was a fundraiser to benefit COPE.  This event has been an annual event since 2013, every year growing in production and popularity. 

Starting as a simple bar night, it has evolved every year. This year's  2 performances of a combination  silent movie and live performances of a Murder Mystery.  

This production could not have happened without the commitment of the talented performers, staff and crew. 
This years performace resulted in over 800lbs of food & $2000 for COPE as well as $1081 being donated to Mental Health charities.